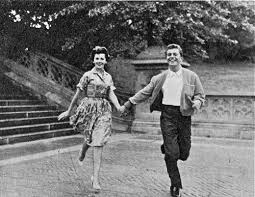 Susan Butterfield "Suzy" is Dion's wife
About Suzy
Edit
Suzy and Dion met when she moved into the Bronx from Vermont. They started hanging out when Dion was 15 and Suzy was 13. They married in 1963 and welcomed 3 girls: Tane, Lark, and August. Dion and Suzy are approximately two years apart.
Ad blocker interference detected!
Wikia is a free-to-use site that makes money from advertising. We have a modified experience for viewers using ad blockers

Wikia is not accessible if you've made further modifications. Remove the custom ad blocker rule(s) and the page will load as expected.